Love never dies, except when ruined by lies.
April 5, 2010
No more lies,
No more good-byes,
Many more days together,
With a love thast will last forever.
Every embrace,
Every time we kiss,
These memories come to me when I see your face.
The one thing I don't miss,
Is the tragedy I had to go through when you left...over and over again.
I hope you never forget,
the first time we met,
the first time I felt loved.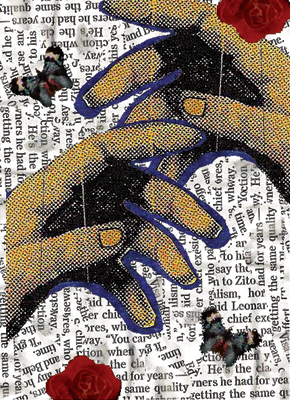 © Christine S., Arlington, VA