The War for My Soul
April 5, 2010
I lay down to the loving darkness,
Awaiting the claws of the unknown
Drowning in the blood I drew
Again and again stabbing me through my numb heart
Bleeding down the deprived throat of greed
It screams for more, begs for more
It won't let me be, the hunger is growing within it.

I become the robot, lost in the smoke
Silently begging to set free my soul
It is I who hears the children's agonized cry
And you who lives in blissful ignorance
These tears of despair are overflowing
Washing the crimson blood from my hands
Shreds of innocence is my uniform
But I no longer feel the honor.

Where is that patriotic feeling?
The promise that I gave to our country..
I lost it somewhere on the no man's land
Many others are out there searching for theirs..
But I can stop the shaking
All I want is to breathe the sweet air
To be at peace once more
Then let my battered soul drift away.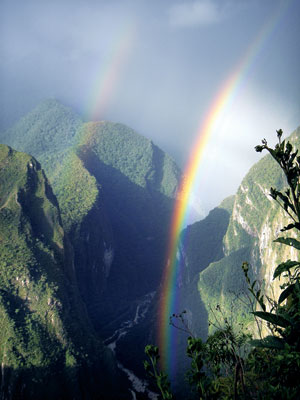 © Benjamin C., E. Norwich, NY