A Not So Goodbye
March 28, 2010
I am happy to say that
today is my last day.
I am glad to get away
from all the drama, fake
people and such, but how
I'll miss those true friends
so much. I've shed so many
tears thinking about all the
years I've spent with some amazing
people. But no more. I must stay strong. So here's a goodbye. A not so goodbye. Goodbye to those loved, those not so loved, those to whom may care, and to those whom may not. A not so goodbye.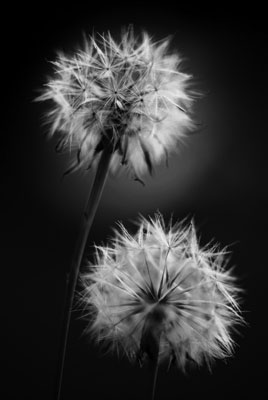 © Daniel H., Durham, NC