Wings
MAG
March 27, 2010
cricket
A little boy
ripped off his gossamer wings.
"Daddy, look what I did!"
He was so proud.
a bug's life

Christmas-time:
boxes under a gold-lit fir,
I wrapped up forgiveness,
all the love I would ever need,
but a little boy
ripped off my wings.

I'll lie in a hospital bed
Christmas morning.

I could be proud of you,
care for you like a mother,
but you just step on me,
a flattened cigarette
on the snow-swept street.

Little boys just run –
I burn out.

It gets awfully lonely.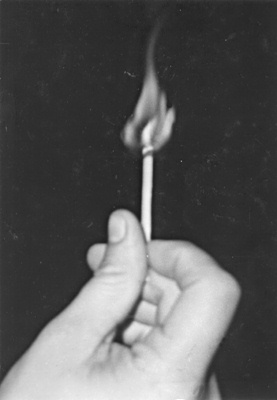 © Stephanie H., Highland Village, TX