Imprisoned Emotions
March 27, 2010
I am crying in my mind,
thinking,
always wonderintg,
If I'll ever be in complete control,
of my emotions.

They struggle to break free,
from their carefully composed prison.
I cannot let anyone see,
the pain that dwels,
inside my heart,
and inside my mind.

I can never fully unleash them,
For they would take control,
and I would not be able,
to rein them in again.

These emotions,
that struggle to break free.
Of the prison that I so carefully composed,
inside,
my heart,
my mind,
my soul.

So that I would always,
be in control.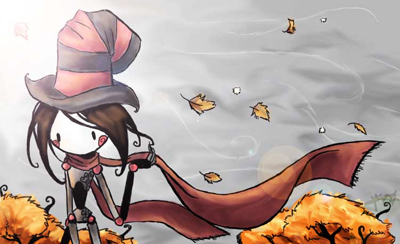 © Kirsten K., El Segundo, CA