Moon Light
MAG
March 27, 2010
The room was darkened with suspense; girls dressed in white, flowing dresses enter the warm yellow spotlight. Hair fluidly
streaming behind; tiptoeing with silk
slippers, arms arching above them.
Violins and Cellos bow and pluck, Clarinets whistle and tweet. Ribbons trail behind in a river of blue and white, in glory of the dancer's graceful height. The music changes, new dancers come, twinkling toes are replaced with galloping stomps, and ballerinas are lifted to the nighttime sky. Then lie down to rest upon the ground, with their partners tenderly by their sides.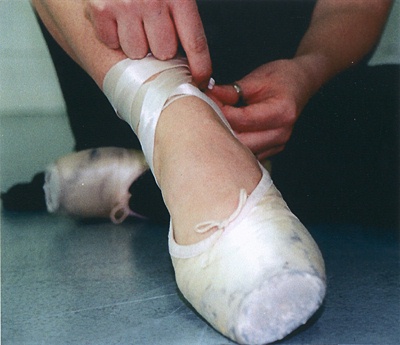 © Nora F., Pembroke, MA