The Realization
March 27, 2010
I wonder if he can feel it in the air,
or if he's even care?
It's about the way he makes me feel
because it's so unbearable;
he makes it so intolerable.
I couldn't understand why he'd done what he'd done to me,
but that was before.
This is now.
Now,that I've been broken.
They've put me back together.
They showed me the flaws in you.
I didn't want to see them,
but I always knew they
were, in fact,
eternally existant.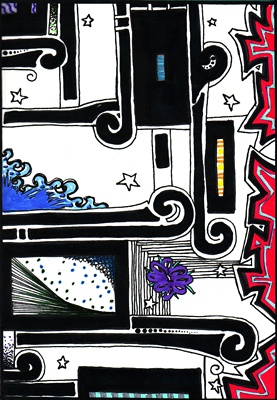 © Jessica D., Burke, VA