Like Triangle
March 27, 2010
I don't know if I love them.
I don't know what love is.
Is it wrong to admit that,
or that they're are all I can think about?
I don't want to make the choice,
but I have to eventually.
The ultimatums are hurting me;
both of them are too.
They're making me so
paranoid,
ditzy,
inconsistant.
They're making me be
like this.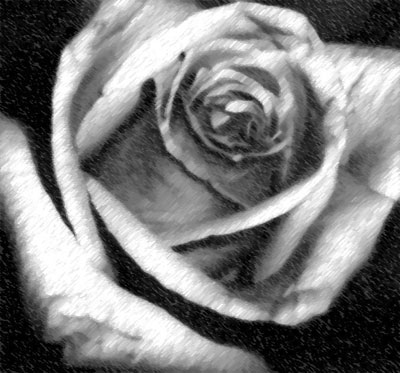 © Wajida S., Shrewsbury, MA