The Penguin Named Tom
April 20, 2010
There once was a penguin named Tom.
He couldn't find his mom.
He walked around town,
Wearing a frown
He needed help from his friend Zom

The poor little guy
Was kind of shy.
As he was looking for his friend
Because a hand he needed to lend.
But first he wanted some pie.

When he found his buddy
He had gotten quite muddy.
"Have you seen my mom?" Tom sighed.
"No" Zom replied.
He needed a book to study.

He found the book
And took a quick look.
"I know where your mom is" He said.
And then he led
Tom to a nook.

And there sat his mother
Along with his brother.
They were looking for him.
And not for Tim.
Or any other.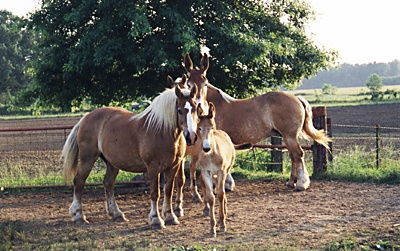 © Mark D., Mayfield, KY