Hippopotomus
April 20, 2010
There once was a hippopotamus named chunky
Everyone thought he smelt funky.
He wanted to shower
But he didn't have the power.
His only friend was a monkey.

The monkeys name is Biscuit
He wanted a triscuit.
He is a little fatty
He wasn't at all batty.
He didn't want to risk it.

The two of them were tight
Neither had a lot of might.
They ate all the time
And didn't give a dime.
They were the opposite of light.

The sun went down
They started to frown.
For then, they knew it was time to go
So they walked away very slow.
They each took a stroll to opposite sides of town.

Before he went bed
They both said,
"For now as the moon begins to rise,
May there be a big surprise."
And there he lies.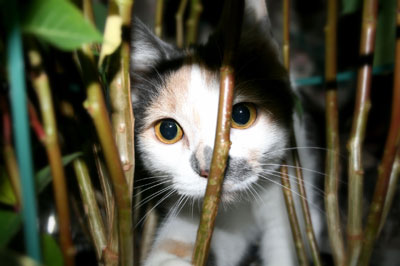 © Leah B., Kokomo, IN