The Willows
April 20, 2010
Watching you beyond my window frame,
I dreamt of you before.
I dreamt of you my whole entire life, and when I saw you it flashed before my eyes.
I saw myself as a child reading a book beneath the willows.
I saw myself laugh so hard, I nearly cried.
I saw myself dive into the ocean for the very first time.
As I caught your gaze I saw it all.
I smiled nervously, and you did the same.
It was kinda lame.
Until we let go, reading beneath the willows, laughed until we cried,
and dove into the ocean one last time.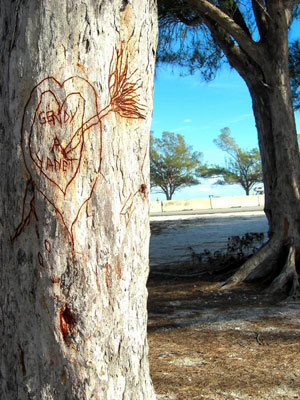 © Richard F., League City, TX