The Last Straw
April 20, 2010
And I can still remember seeing you in the hospital bed

Lying there with a blank expression on your face

From that moment on I realized I was alone in this cold world!

The expression on your face told me that you were gone.

Then is when I wished life were a tape so I could press the rewind button,

Rewinding the time to when you were here with me to hold my hand and tell me

How everything is suppose to go.

Earthquakes took over your body and shook you

Like you were the land underneath the plate in the ground.

The results of the image my eyes saw

Caused my heart to brake like a mirror, which had

Been broken and millions of pieces.

The results of this particular event

Caused a girls heart to be full of pain as large as the Pacific Ocean

The depths of my heart turn bitter like spoiled milk & cold as ice.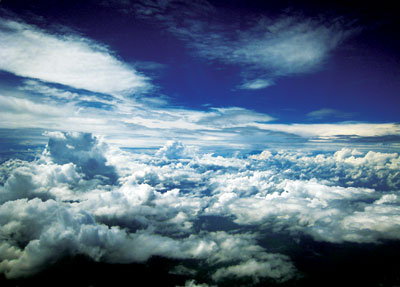 © Jacob W., Oklahoma City, OK