The Song
April 19, 2010
I stared into your eyes that wondrous night,
hearing my heart pounding underneath the moonlight.
Your lips touched mine while the music was playing,
and we both understood what the song was saying.
You spoke those three words with such perfection,
I lost all train of thought, all sense of direction.
Soon after, all went wrong,
and all I have now is this stupid song.
I want to press pause but there is just no way,
so I let the stupid song play.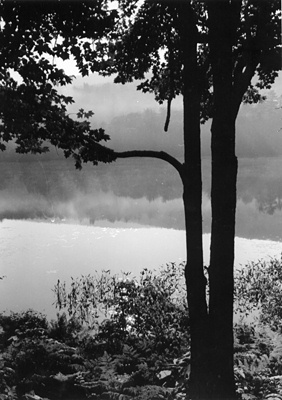 © Steve S., Marblehead, MA