The Odd Murder
April 20, 2010
Waves crash over me,
As you stand before me.
I try to fight them,
But your holding me down.
I struggle to breathe,
You push me further down.
I fight the pressure of the water,
You just stare blankly.
I fight harder
As you begin to cry.
Why are you doing this?
You cry harder as my struggles seem pointless.
I'm fighting the inevitable.
Your heart breaks, you cry
As you push me even further in the water.
I lose the will,
You push harder, straining me.
You cry more,
As I slowly slip out of consciousness.

The struggle is over.
You release me,
Fall on the floor crying,
I float to the top, cold, dead.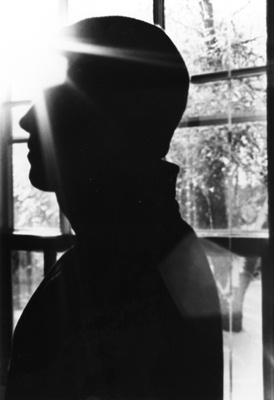 © Megan M., Rives Jct., MI