Wonder Land
April 20, 2010
Low and behold
something to be told.
A magical land
built by a single hand.

Mastered by Mrs. Jenny,
the creater of many
Crazy as can be,
yet no bigger than a flea.

Rides of fun and play
and a swing to sway.
Delicious food
just to enlighten the mood.

Sunny everyday
and oh so perfect in every way.

This magical land
in my mind
is one of a kind,
and I'm glad it was my find.

So forever it will stay
in a non-stop play
with Mrs. Jenny leading the way.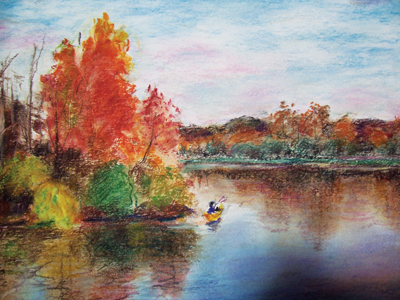 © Xiao H., Naperville, IL