The War Hero
April 20, 2010
I fought the wars.
They say I won.
They told me I won.
But I knew I didn't.

I saw it coming
Like a truck along the road.
I found myself in front of it,
Watching it come.

I still wonder
Why I never moved.
Was I blind?
Or was I stupid?

Both. Neither.
I knew better.
To move was to accept;
Defeat was not an option.

The truck came,
Rather, the truth came.
Hit me hard.
I fell.

A war I couldn't win,
But I fought it anyway.
And just like the real world,
There's no prize for second place.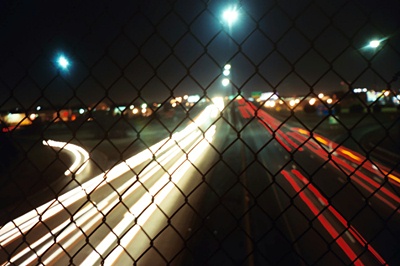 © Jordan L., Wichita, KS