What I Can Be
April 20, 2010
Look at me, and tell me what you see,
A kid with no future, no friends, no dreams?
Well then, let me joy in proving you wrong,
Because I have been waiting to say this for so long.

I am a kid, who can do anything
if I try; a kid, who can see the
doubt in your eyes. But wait, there's
hope, my life is spiraling in an upwards
slope. Look at me now, I'm a business
man with a future, tons of friends; and as
for dreams, well, I'm living them.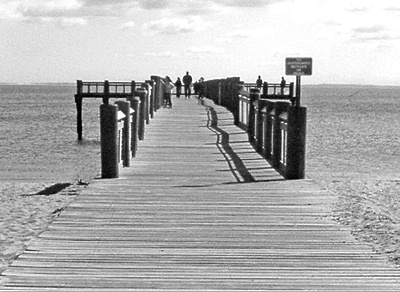 © Kevin F., Milford, CT