An Adolecent Love
April 20, 2010
We should be friends a boy would say
But i didn't want him to look away
Through the changing moods and passing smiles
My strength would show through all the trials
Did he forget me? Am i over it?
Or is his presence still evident
The horrible feeling of being so unsure
Not knowing your next move or what you once were
The ongoing questions leave you wondering your direction
Making yourself vulnerable, lacking any protection
Always blaming the problem upon yourself
Putting your emotions on a deserted shelf
You've shed to many tears to just give in
It really doesn't matter if you lose or win
But you must hold your heavy chin high
Because you don't want to let anything go by
Someday you will realize that he wasn't your life story
He was but a small chapter and you deserve the true glory.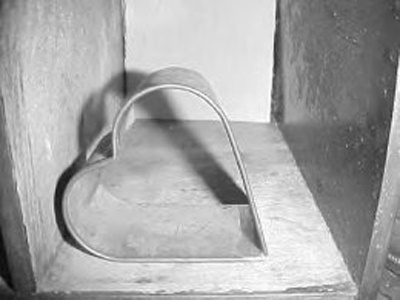 © Liana D., Somers, CT