The Conquerer
April 20, 2010
where did you go?
I searched every letter
upon your stone.
I called out your name,
to no avail; my voice echoing
in the stone cold reply of silence.
your chains are becoming too heavy,
they are the reasons
for my whispers of agony,
for you neglected to give me the key.
your tears of pain and burden
are now pooling
in the scars of my conviction,
slowly healing them
with the ignorance of your mistakes.
but as a mirror shows
the true image,
so does my courage reflect yours.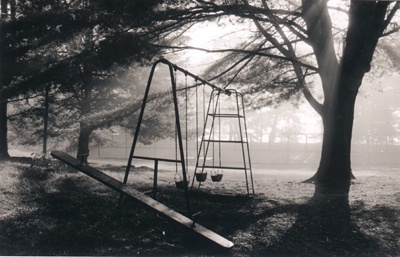 © Steve S., Marblehead, MA