A world of my own
April 17, 2010
Take my hand, let go of hers.
Together we'll build a house.
Opinions, comments, mumbles, and murmurs.
No one can bother us now.

Just me and you, no one but us.
No distractions for once.
I look around, the walls are covered with dust.
We left the past behind for a new beginning.

I wish this could happen.
it's sad it's untrue,
because in a world of my own the only thing it's lacking,
is most definitley you,
and a little thing I like to call - reality.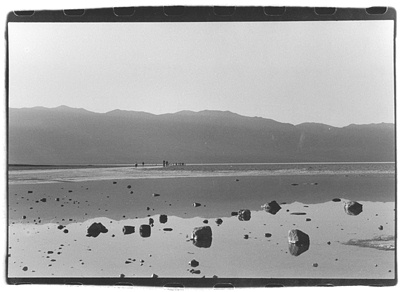 © Dan Z., Marblehead, MA