I hate you
April 17, 2010
I hate the way you treat me.
It's obvious we're through.
I've been continuously running in circles,
and keep coming back to you.

I hate these sappy love songs.
It's clear that they aren't real.
Why is this so challenging?
Your heart I just can't steal.

I hate it when you look at her.
It reminds me you'll never be mine.
That smile just sickens me,
because I know you think about her like I think of you;
and that's all of the time.

I hate it when you get to me,
After I've convinced myself I'm done.
I guess we're just not meant to be.
You've already found the one.

I hate it when she's mad at you.
You're always blaming me.
It's always because she's stubborn or confused.
But I guess that's just society.

I guess we're over now.
There's nothing I can do,
besides sit here, wait;
and write down things I hate about you.

Eventually I'll get over you.
This is all the pain I can take.
But The thing I really hate the most,
are the feelings inside of me that you make.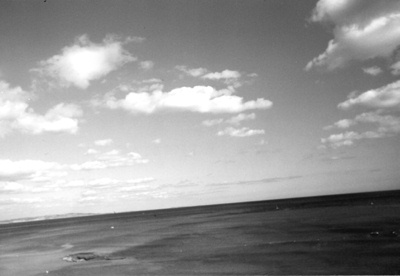 © Nikki C., Phoenix, AZ