Thanks a Lot
April 17, 2010
Emotions, commotion,
these feelings inside.
You know what you did,
there's no need to lie.
Stop playing these games.
You're just gonna lose,
because your problem is that you never can choose.
When I was your friend,
standing by you was all I would do.
But now it's all over,
Because of you two.
Now I'm gone,
because you committed this crime,
and don't you worry,
it won't heal with time.
From this unfortunate event,
now I've learned,
not to trust people because clearly they can turn.
Don't call me again, or try to apologize,
because again my friends you'll antagonize.
I'm sorry we're done.
I'm sorry we faught.
But the last thing I can say is thanks,
thanks a lot.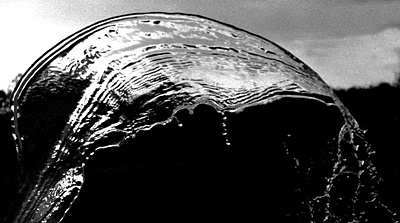 © Kellie S., New London, NH