Helpless
April 17, 2010
Sorrow and regret are now here with me.
A smile nor a chuckel will ever appear.
Don't know how, don't know why it became this way.
"Or is that what it wants me to think?"
My personality's fading.
My minds gone blank.
It has no intention of them ever returning.
It haunts me day by day,
never stepping foot out of my head.
"Why is it doing this to me?"
Not a word is spoken or a cry for help.
Jusy another soul being taken over.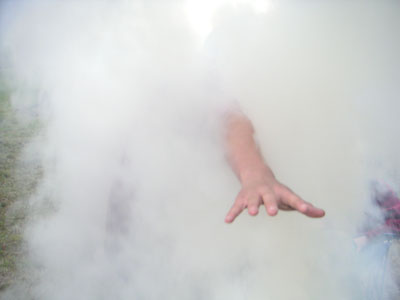 © Garrett M., Port Angeles, WA