American Hero
April 16, 2010
We sit on the grave
of that brave soldier.
That fought for his country
and died for it too.

He did what was right
didn't run for his life.
Whether at the Front
or just a base right here.

For the love of his country
not much else.
Not one much a coward
The American Soldier.

The kind that will fight,
let's stand and wave
for this Soldier,
an American hero.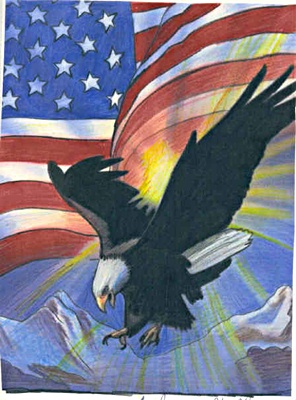 © Andrea G., Middle Village, NY