silent screams
April 16, 2010
Can you hear her silent screams,
and reassemble her broken dreams?
Would you fix her messed up life,
the one she chooses to fix with a knife?
Could you make her secrets go away,
or make them at least disappear for a day?
She needs someone who won't pretend,
someone there who will be a true friend.
A friend who won't act as her puppeteer,
one who won't make her well up with fear.
Could you be the one to reassemble her broken dreams,
and silence her silent screams?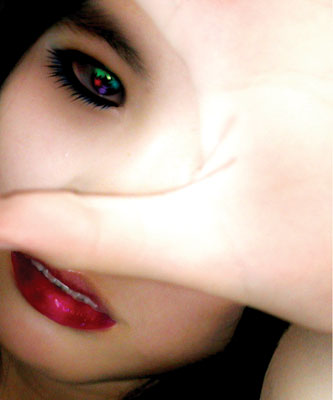 © Victoria W., Arcadia, CA