alone
April 13, 2010
when your alone nothing makes sense,

every turn you make you are enclosed.

people staring at you but mean absolutely nothing,

no one to bring you flowers or brighten your day,

only unrecognizable empty emotionless faces.

your heart retches in pain as the folds of your mind loneliness for the first time.

but even when it means something your in a corner

breathing in the empty space taken up by no one.

just you and your hopeless wants.

wanted but never given,

your try to fix the rips,

but no one is there to hold them together as you sew.

just a shadow some one who eventually fades.

just like your heart.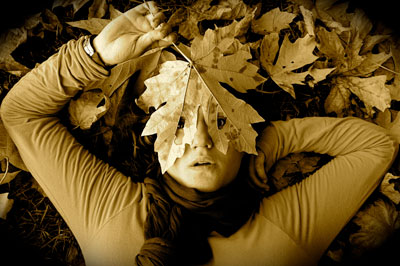 © Garrett M.