??Eternity??
April 13, 2010
When storms come and knock down the door
When all of the peace once known, disappears,
When everything around, falls away
When nothing will discern the hunger,
When tortured souls scream,
When all outs, circle back in,
When everything seams to dissolve
Before your eyes, like tears on the sun
All things known, are aren't known anymore
When there's no path, chaos is inevitable?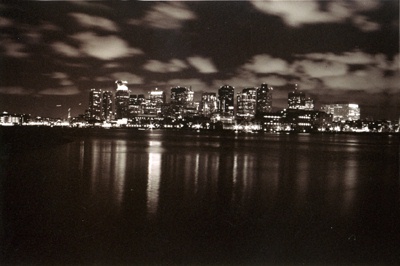 © Hoang P., Rochester, NY