Colorless
April 13, 2010
As the blood Drips,
I wonder if you know why.

If falls to the floor
Leaving red everywhere.

Soon the only color I see is red
The color of the blood that was shed
To make the others happy.
The color that my world now is.

Slowly the color starts to fade
And now I am alone.

I sit here and wonder
If you know what you've done to me.

my world of color
Is now black and white.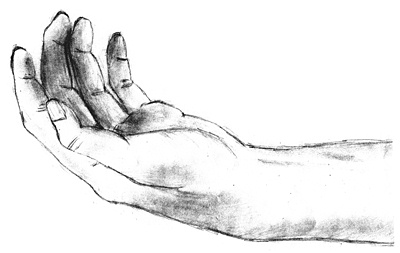 © Shana G., Cross Plains, WI