Don't
April 13, 2010
DONT leave because there is a chance,
DONT ever not take a risk,
DONT leave because you're scared.
Leaving doesn't work;
being scared is just an obstacle.
DONT be afraid to feel.
To feel is greater than to think.
DONT over think your feelings
and DONT ever leave the one
that loves you the most.
They DONT understand it
when you do.
DONT leave them because
you're scared,
you might love them back.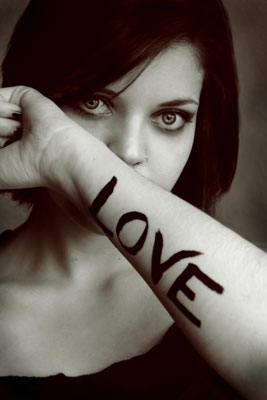 © Michelle B., Blairsville, GA