Darkness or Happines
April 13, 2010
What happened to fearless?
We are now restless,
Our World is full of lies.
Look carefully through your eyes.

The Great Depression is coming near,
We are all full of fear.
The Earth was once full of hate.
Are we coming close to being too late?

The army and navy protect us,
It is no longer a fuss.
There was once nothing left and starvation.
Our animals and nature face extinction.

We are no longer full of pain and sadness.
We, the people, are full of happiness.

And freedom...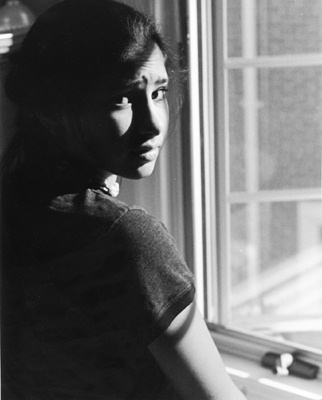 © Jennifer H., Bethesda, MD