Tattooed Memory
April 13, 2010
I hear the sound of tears melting in a river of sadness.
The bright white clothes blind the shadow underneath.
The happiness in the photo shows all that used to be.
Behind the wall---- a sleeping body.

I hear the fire burning money.
As the coffin blinds under the Earth.
A water fall of dirt fills the hole in my heart.

As time passes…
My heart is stills burning like the Sun.
No matter When…
No matter Where…
My heart will be tattooed with the memory.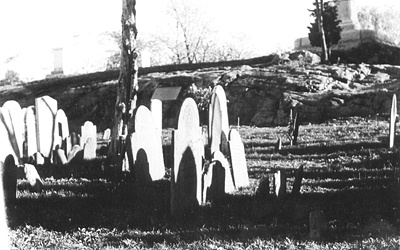 © Kimberly R.,Marblehead, MA