Cinder-Ella
April 12, 2010
I clean the dishes, wash the floor,
do all my mother's chores,
I knit the clothes, and do some more,
They yell and...
There it goes again.

My sisters, mother invited to a ball,
I could only sit in wonder,
After pleading once or twice,
"Never!" said my mother,
Tears go falling down my cheeks,
Oh...please mother!

My grandmother made me beautiful,
Let me go to the ball,
"At midnight you will go back to..."
I was off without a sound.

Tip tap! Tip tap! The sound of dancing shoes,
The prince then lift me off my feet and twirled me round and round,
Alas it struck...
I flee with, but my shoe,
It fell and pitter patter,
The prince had soon then knew.

A peasant he has been dancing with,
and ugly her face was too!
He shook his head and walked on by,
Not knowing what mistake he made.
I wept and wept till my heart was broken,
By the riverside did it beat,
Faintly,
No more.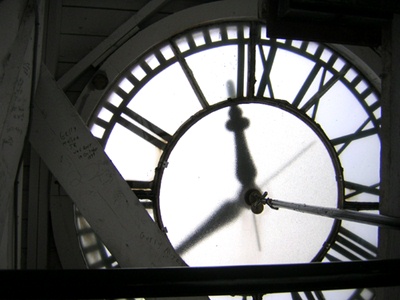 © Tatyana Z., Norwood, MA