Spring is Home
April 12, 2010
I have mourned the loss of Winter,
Dear friend that it is,
(Although I can't say I shed a tear,
As much as I love the ice on my windows,
And seeing my breath,
And snow, lovely snow,
And cold allowing me to show off the scarf I made.
Still, Winter, I shall miss you not.)
And I welcome Spring with open arms;
Her suitcases in hand,
Shaking the dust of travel from the folds of her sweater.
(I forgot, in my hurry, to offer her tea.)

I woke this morning to a miracle,
Bubbling through my window.
The brand-new leaves of a cascara tree,
The cherry blossoms,
The daisies, (How I missed their golden faces greeting me in the morning)
My garden coming up,
Worms poking through the grass
And robins at their breakfast tables,
The tips of the fir trees turning pale green with new flesh,
And the Sky!
I had forgotten the wonders of a break in the clouds!
The grayscale of winter is reborn.
And I ran into the morning,
(My socks got wet, but I don't mind)
Jumping puddles and sloshing coffee around and around,
Startling the chickens,
To dance in the few drops of rain,
To bask in the coming of Spring.
How I have missed you, my favorite friend!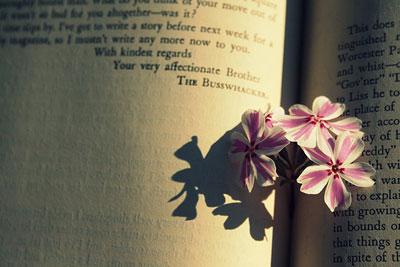 © Jordan K., Oxford, GA