eight feet under
April 12, 2010
what they wAnted,
dosent matter.
at least not now.
words unsaid, and left for dead.
burried eight feet underground.
for now the breatheing gets harder.
nighmares louder ans stronger.
running is pointless.
no matter how much she wants to.
because the inavadeabul afterlife is gunna find you.
carry the shovle out of the cemitary.
bringing the lies that he never burried.
hide in a corner.
as we die eight feet under.
and now lifes getting harder.
forced enemies stronger.
screaming is pointless.
ignore how much i want to.
because heavens hell is gunna kill you....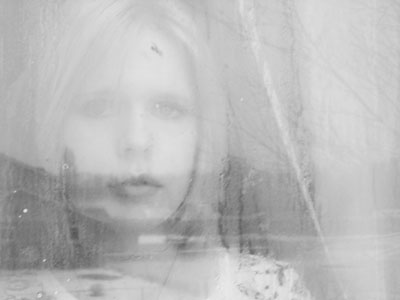 © Hannah S., Avondale, AZ