Disappearing inspiration
April 12, 2010
Give me a cup of coffee
a writing pad
and a 'uniball eye'
or even a napikin
and a school boy's pencil.
Anything to feed
to inspiration when it attacks.

At first the injury
from the attack
will bleed,
ruby red.
Leaving a scab
soon it will scar and eventually disappear.
Is that like inspiration?
Like success?
If not fed or picked at,
will it all eventually disappear?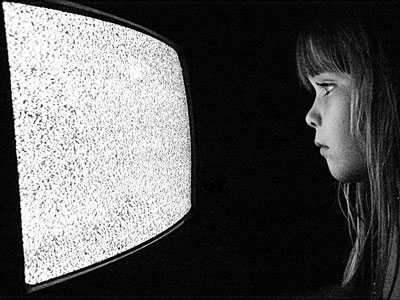 © Candice B., North Port, FL