An Emotion
April 12, 2010
So often seen but never grasped
Simply a though,
dew in the morning rise.
Once seen at dawn, maybe at noon, but never at twilight
A thought, a figure, a feeling?
Yesterday confused
Today understood
and tomorrow loved.
Where?
Hidden under a rock?
Perhaps flown away with the leaves
a tree has abandoned during autumn
Maybe under the snow that winter has given us
Or simple stuck between the braids of a branch
which we must uncoil.
Ignoramus we are all to judge
an emotion never felt.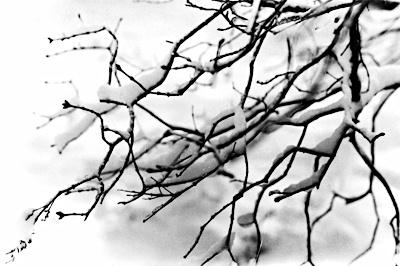 © Lindsey D., Marblehead, MA