Ironic, isn't it?
April 12, 2010
I wish everyone in the world could have a chance
And that they could get to be what they wanted to be

Dreams couldn't be chased into the land of nowhere
But disappointment wouldn't lurk around every corner

Would it be worth the risk?
to loose all excitement
but gain freedom from failure

I wonder if I would really be happy
If I could gain everything I wish for this instant

That might defeat the purpose,
But I guess its' just a never ending cycle

So truthfully, I guess I don't really have a wish at all!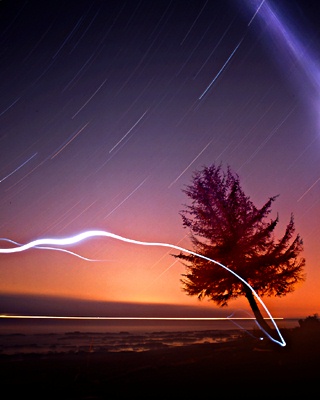 © Joey M., Spokane, WA