Love grows, Just as the river flows!
April 12, 2010
Love is like a
flower with vines
beatiful but wild.
Its like a jungle
never slowly
mild.
It's head spining,
and heart pounding,
but never still standing.
Making your blood
flow and your heart
throb, but defently
worth the sad
sobs.
It's better to have loved
then never love
at all.
It's a gambling game
you have to look
at the picture
overall.
So when you hear
the river flow
remember love's
fire still
glows!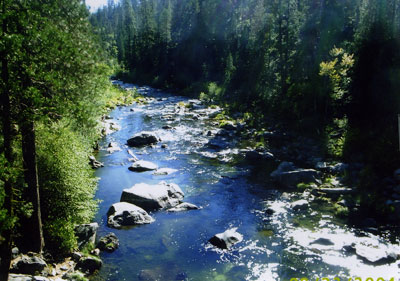 © Laycie C., Stockton, CA