and she'll fihgt til her end...
April 12, 2010
yelling, scream, fighting;

she wishes it was a dream;

pinching, hitting, poking;

what happened to the feelings?;

when did she become so numb?

wait,.. thats a lie;

she's not numb; shes just empty.

the light has faded away..

"where did it go?" she asks herself...

but there is no reply;;

she looks hard for the lights that
leads her on her way;;

today is not her day...

it looks as if the darkness is here to stay...


she will not give up; because to give up is to give into the darkness and giving into the darkness means failing once again;;


that's one thing she will not allow herself to do once more...

this girl here is real..

and she's gonna fight 'til her END....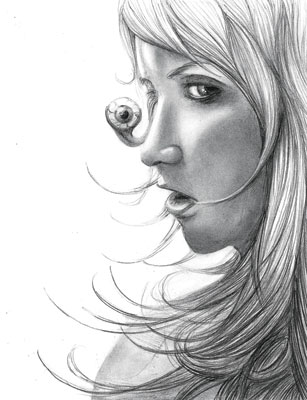 © Jessica P., Bethel Park, PA