Personal Playlist
April 11, 2010
Every morning I sit
alone in my four door
as my music plays
keeping me from being alone
some days I sleep.
Sleep to give my imagination
a chance to take total control
the colors of my dreams are many
forever changing scenes with each song.
Won't you be my runaway,
goes to Golden years,
from there She don't use jelly.
The things I saw I don't recall
for in their entirety were controlled
by the imagination of my subconsious
deep in the cerebelum.
Lies the key to the:
who, what, where, when, why, and how.
How, it is what we are always
on the expedition for.
Searching for what we won't know,
that is how we all are though.
Constantly searching for,
but fighting for what we cannot control.
Resulting in Hurt Feelings.
Feeling insecure and afraid.
as I sit in my vehicle
alone with my dreams and the remote
constantly changing channels ever three minutes
insecurity does not make its way in,
being afraid is not an option either.
Because we are all rainbows
we just need to let the light shine
or else you can not pick what color you are.
I have yet to decide on my color
it is to early for me to make that decision
but I know for a fact what it will not be.
And as i look to see who pulled up
I know the day will be an outstanding one.
So I may be alone every morning,
but I realize friends are all around me.
We may sleep with our eyes closed
but that does not mean we have to
walk with our blinders on.
Because Everyone Is Golden.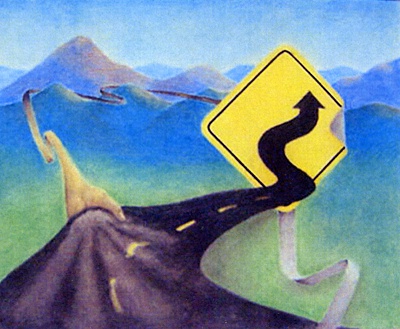 © Tyler W., Muleshoe, TX