Like You Used To
April 11, 2010
dear daddy,
oh where'd you go?
you're not the one
i used to know.

remember when
i was daddy's little girl?
and now what am i?
your 'good-for-nothing daughter?'

remember when
i could do no wrong?
and now through your eyes
i'm not perfect anymore.

i know that i'm changing now.
and my little girl ways have left.
but why does your love
have to leave with my innocence?

you used to look at me
like i was your world.
now i look in your eyes
and they scream failure.

dear daddy,
please tell me
what i can do
to make you love me
like you used to.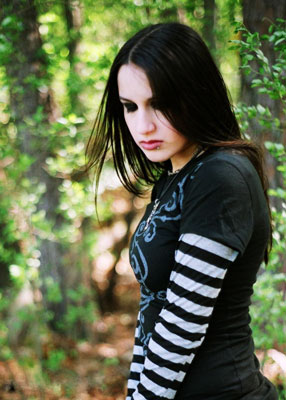 © Rebecca B., Marietta, GA