Broken
April 14, 2010
Broken bones,
Broken heart.
She's broken,
Beyond repair.
***
She turns her head from pity.
Doesn't want any sympathy.
She just wants to heal,
But it's too late for that.
***
It's all his fault.
Or so she says.
It's his fault she's broken,
Broken beyond repair.
***
Her mistake was trusting him.
But who knew this would happen?
Not her, not even him.
But he's not sorry.
***
He ignores her obvious pain.
He ignores guilt glares.
He just searches for another,
Another girl to break.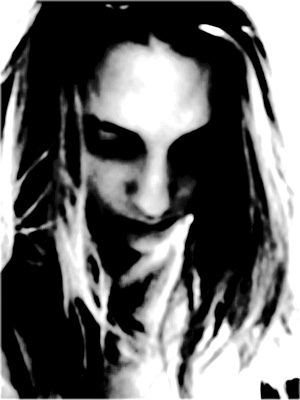 © Maria B., Boston, MA