Sad Riddance
April 11, 2010
Cornflower stars in the sky,
belittled by the hazing hue.
Prim flower fields distanced,
washed out by a sad rainfall.

His smell is on your shoulder,
it lingers still, after the rain had
washed his hay hair cold.
The trees rid of dead leaves…

Like a heart disposing a lover.
But you know you will fall again.
But hopefully keep live leaves.
You wish you kept the leaves.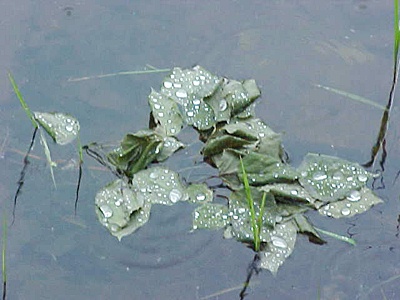 © Elaina B., Waterloo, NY