Grá mo chroí
April 11, 2010
Means love of my heart, in Irish.

And the silver rain—
shatters the air like cosmos, like Sirius
burning a hole through the clouds.
The gloxinias glowing in the moonlight
show the pale path ahead of me,
somewhat unknown and unpredictable.
My heart can't quench the flame
of him, even though he doesn't feel
the very same at all. But my heart is
burning more than the sun, and longer.

This love will not die out.
That's why it's called love of my heart.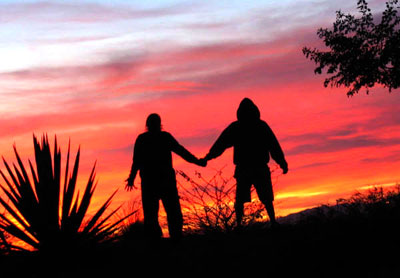 © Rosanna S., Phoenix, AZ