Time to Move On
April 11, 2010
Wishing you felt the same way,
having to carry on each day,
trying to accept your change of heart,
I never knew you'd tear mines apart.

I could satisfy yours needs,
&& help you reach your goals && dreams,
&& just because i want us together,
doesn't mean I'll wait forever.

I want you boy, so very bad,
You'll be the love i never had.

I believe that we are meant to be,
but obviously you cannot see.

So, I must maintain my pain
&& simply move on,
&& face the fact
that your feelings are gone.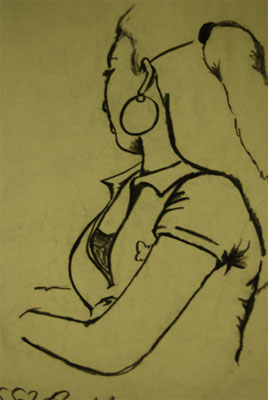 © Janessa B., Kannapolis, NC