Shaving Layers
April 10, 2010
I observe you as you
Shake away the cobwebs,
Shedding the past shapes
In which you were formed.
Shapes made of memories
That convey to me.
I choke, seeing what falls.

Our life,
Our happiness,
Our lo--

I understand now.
It's gone forever now.
You're gone forever now.
I need to live with that.

Flames lick at my charred heart,
Despite desperate efforts
Against the ash it becomes.

I bring back memories;
Snapshots of painful fights.
Collages of red wrists,
Burned by your rough grasp.

I see what you've become,
And I'm okay.
Only for mere seconds, but
I'm. Okay.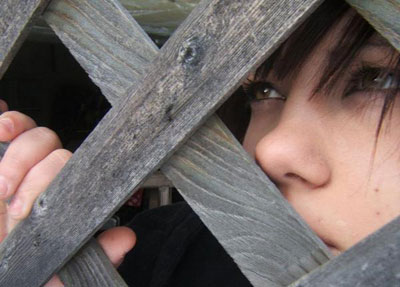 © Krystal B., Bloomingdale, IL