Sweet Disguise
April 10, 2010
So bright and happy on the outside
But exactly what does your mask hide?
Anger? Sadness? Or perhaps you are lost,
Determind to keep your guise,
No matter what the cost.

But I think I've seen the real you,
When you're deep in thought...

I felt so guilty about the glimpse
It seemed that I had caught.

For on your face, a look so true
It nearly broke my heart...

What happened to you
That left such a scar,
And tore your soul apart?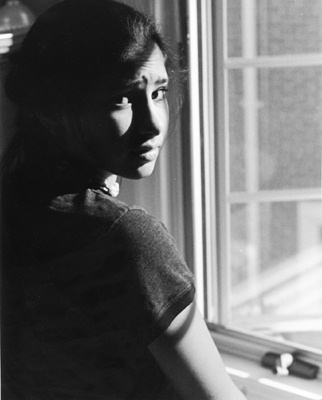 © Jennifer H., Bethesda, MD