Bully Poem
April 10, 2010
It is not hard to make a person feel small.
Nor you to feel tough or strong
And people can feel useless to this world.
And become feeble and irritated to dreary world
It not cool to play games on others,
Nor make a mean faces at others,
It can leave a lifetime depression on the golden sun,
And the rain cries in tears of blood,
Shed to my grave.
You may have adversity at your sights,
Leaving a huge mark on your head as failure,
That's why you're here in our spotlight day and night.
Till we lift your shoulders of burdens.
And become nice to others,
Bullies just lose this war every time,
Into a melted scornful puddle of death,
People like you are chicanery,
Deleterious you are feeling daunting.
You're only causing yourself an ignominy.
Give people the alluring sense to live.
Bully or victim,
Say no, be valiant, and ignore.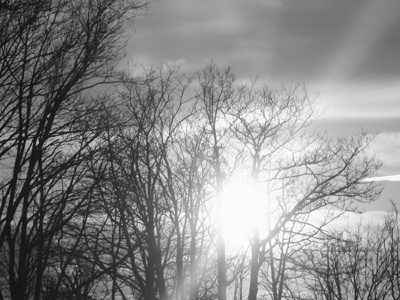 © Emma C., Gardner, MA