Sickness
April 10, 2010
So sick,
Can't tell how many days,
Not even weeks.

I am very sick,
Not feeling any better.

I go to the doctor,
I pass out a little,
They take me to the hospital,
The doctors and nurses try hard.

Nothing is really working,
I can hardly breathe,
I'm a little weak.

I try to fall asleep,
The lights are too bright.


I cough up weird colors,
I am so very tired,
I lay down for a while,
And I close my eyes.

I can't open my eyes,
I stop breathing,
I can't wake up,
I am not alive.

I am dead!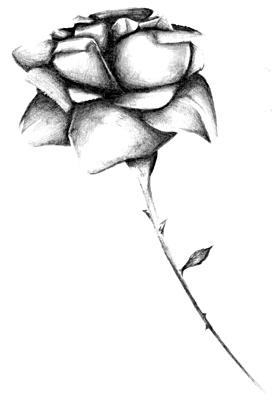 © Yisrawayl G., Philadelphia, PA