Solar System
April 10, 2010
She was his sun,
She was his light,
She was his stars,
for every night.

And everything that bloomed,
And everything that breathed,
was all because of her,
All the happiness he'd ever need.

But for a couple of months, every year,
he would turn away,
deny her light,
neglect her ray.

And every surface,
or most of them at least,
would ice over,
and life would be ceased.

She was his light,
She brought him life,
and yet annually,
they would live separately.

Ice cold,
shivering,
The ice bold,
shimmering.

He froze those months,
without her light,
It was then that the birds,
took flight.

All alone,
with the once proud trees,
Now have withered hands,
reaching.

And yet,
the time turned around,
And through the cold,
there came a sound.

Birds chirping,

Ice cracking,
Animals no longer hiding in fear,

Soon, she would be here.

Light,
Explodes,
From the horizon,
Night
Goes
Now in hiding.

Rejoice,
for the world has found it's companion,
for every rock, tree, mountain,
canyon.

Happy,
now the sun may shine its rays,
For now she will be,
in his gaze.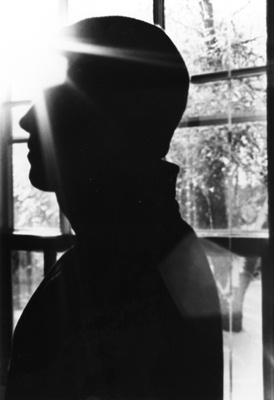 © Megan M., Rives Jct., MI